Is your PAN card being misused? Here's how to check history.
Is your PAN card being misused? Here's how to check history. The PAN card is an essential document in today's world. As Aadhaar card is used as general identity card or proof of residence. Similarly, PAN card is used for conducting any financial transaction or opening a bank account. Most people use PAN card for work related to banking transactions.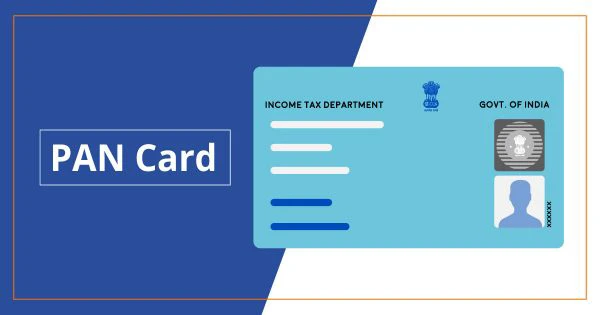 Not only this, PAN card also plays an important role in income tax transactions. This card is also used to deposit EPF money. This means you can't do any financial work without it. This is the reason why people use their PAN card in many places, sometimes we don't even remember where we used it. In such a case, your PAN card may fall into the wrong hands, which could put you in trouble.
By misusing the PAN card, fraudsters can put you in big financial trouble, as the card is used for financial purposes. In such cases, it is important to keep it safe, as well as to check its usage history periodically.
In fact. People can commit big frauds and scams by misusing PAN cards. Anyone can become a loan guarantor using your card. In this case, the tax liability will become yours and you will also have to pay tax for it. So you have to stay away from such fraudsters. So let's find out how we can avoid this.
If someone made a high value transaction using your PAN card, you can see the details in Form 26AS. By checking this you can learn how to use PAN. You can also download it from Income Tax Portal or TRACES Portal.
After downloading this form you can verify all your transactions. This will help you to know all the uses of your PAN card. At the same time, you should use the pen only when it is most needed.
(Disclaimer: The views/suggestions/advices expressed here in this article is solely by investment experts. www.Tradtips.com suggests its readers to consult with their investment advisers before making any financial decision.)